Upcoming Events: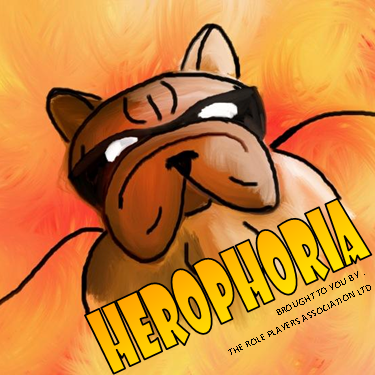 Date:
July 13, 2013
Time:
3p.m.-9p.m.
Location:
LCCC Field House
What:
Herophoria is a Comic Book and Super Hero Event.
There will be themed Professional Wrestling courtesy of
Mega Championship Wrestling, Heroclix tournaments, vendors and more!
Date:
April 11-13, 2014
Time:
TBA
Location:
Sawmill Creek Resort (Huron, Ohio)
What:
Shinboku Con is an Anime and Role Playing Convention in Northern
Ohio. The convention includes: Voice Actor Guest Panels/Meet & Greets,
Special Interest/Fan Panels, Dealers Room, Showings, Trading Card
Tournaments, Video Game Tournaments, Tabletop, Live Action Role Playing
Games, Glow Stick Dances, Themed Events and more!
Biters Bash
Date:
Fall 2013
Time:
TBA
Location:
LCCC College Commons
What:
The Biters Bash will be a Zombie and Horror themed event.
More information to come soon!